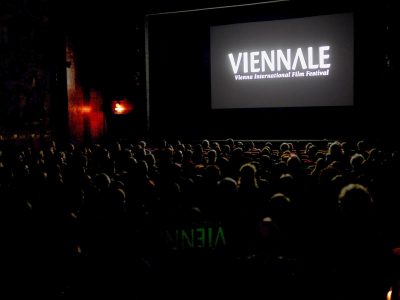 The "V'22. VIENNALE", Austria's most important film festival, takes place from October 20th to November 1st, 2022.
From July 2rd to September 4th 2022, on 65 days, visitors will be presented top-class productions from the genre of classical music,...
more
Regularly in the summer, the numerous open air cinemas with a variety of program highlights enjoy great popularity, both with visitors to...
more