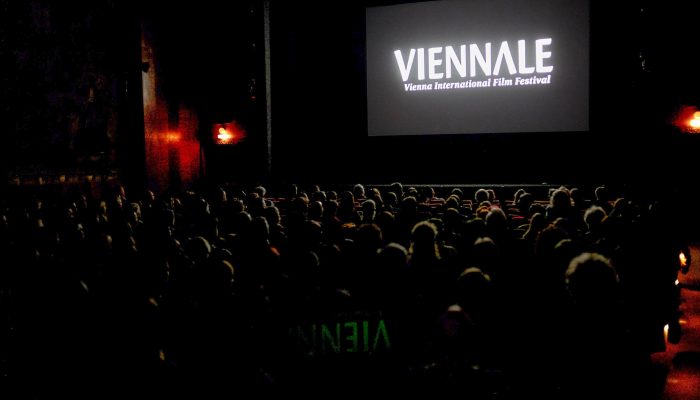 "V'21 Viennale" which will take place this year from Thursday October 21st to Sunday October 31st 2021 is considered Austria's most important Film Festival.
Every year in Vienna's city center with its beautiful, comfortable Austrian cinemas, the "VIENNALE" with urban flair and international orientation, 150 national and international directors and actors and more than 92,000 visitors take place.
300 feature,- documentary and short films

The VIENNALE presents in its annual main program an accentuated selection of new cinematic works from all countries, national and partly international premieres, all of them examples of a vibrant cinematography of aesthetic stubbornness and political relevance. In addition to the newest feature film production in all its forms, genres and narrative styles, the festival pays special attention to documentary films, international short films and experimental works and from the crossover area. The large historical retrospective in cooperation with the Austrian Filmmuseum, as well as the various special programs, tributes and hommages are dedicated to important international film makers and institutions during the festival.
Viennale and COVID-19
In the Gartenbau cinema, the 2G rule (vaccinated or recovered) applies, in all other cinemas the 2.5G rule applies (vaccinated, recovered or PCR test, valid until at least the end of the film). In addition, mouth and nose protection or an FFP2 mask is mandatory in all areas of the cinema. Disinfection stations can be found in all festival locations.
Tickets are available at October 16th 10:00 am online !
When: October 21st to October 31st 2021
Where: various Cinemas in Vienna
Information: Viennale
From the Hotel Zipser you can easily reach Vienna's numerous venues in just a few stations. Our hotel offers a convenient location with modern amenities in every guestroom and superb service. Your room can be booked quickly and conveniently via online reservation.
Teaserpicture: Viennale © Alexi Pelekanos