After our first article about the Augarten, in which we wrote about the porcelain factory and the baroque garden, we now look at the modern world of the Augarten. It has not only been a place of amusement for the people of Vienna for the last few centuries, but today it is a centre of art and culture, relaxation and enjoyment. Thus the Augarten is truly a part of the Bobo-quarter and is one of the coolest places in Vienna. A short walk around the modern parts of the baroque garden.
The MuTh
At the end of 2012, the Vienna Boys' Choir got their own concert hall, the House of Music and Theatre, which is known for its acoustics. But the MuTh is more than a venue for the world-renowned ensemble. It's also a meeting place which, thanks to brilliant spatial acoustics, even for rock and jazz concerts or theatre performances, offers a great experience.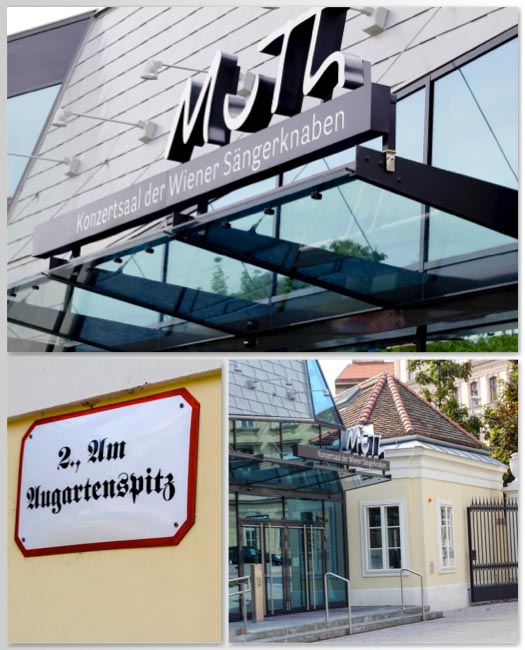 Film Archive
The Austrian Film Archives are constantly growing and currently include more than 60,000 films, 15,000 posters and approximately 30,000 books. The film library can be seen in the specially equipped study centre as well as in the modern studio cinema. Among the Film Archives' most popular events is the annual open-air film festival in the Augarten, which shows films that have almost been forgotten.
Die Schankwirtschaft
"Die Schankwirtschaft", still known to many as "Die Bunkerei", is located in the center of the city and yet in the middle of nature. The restaurant, housed in a former protective bunker, with one of the most beautiful outdoor dining areas in the city, delights with regional and seasonal products.
Have fun exploring!