"Circus Roncalli" at the Viennese Town Hall Square
"Manege frei" for the "Circus Roncalli". From September 14th to October 09th 2022, the Vienna Town Hall Square will be transformed into a multimedia spectacle.
"Spectacle between nostalgia and modernity"
After two tour cancellations (due to the pandemic), Circus Roncalli is once again inviting you to its historic tent on Vienna's Rathausplatz. Under the motto "All for ART for All", traditional circus art is combined with the most modern elements from film, theatre, music and painting to create a multimedia spectacle for the first time.
Roncalli's worldwide unique 300-degree holography, breathtaking costumes inspired by Andy Warhol to Frida Kahlo, world-class artists & loving clowns, plus the sound of the big stars from rock & pop like Bowie or the Beatles are perfectly arranged to create an intoxication for the senses.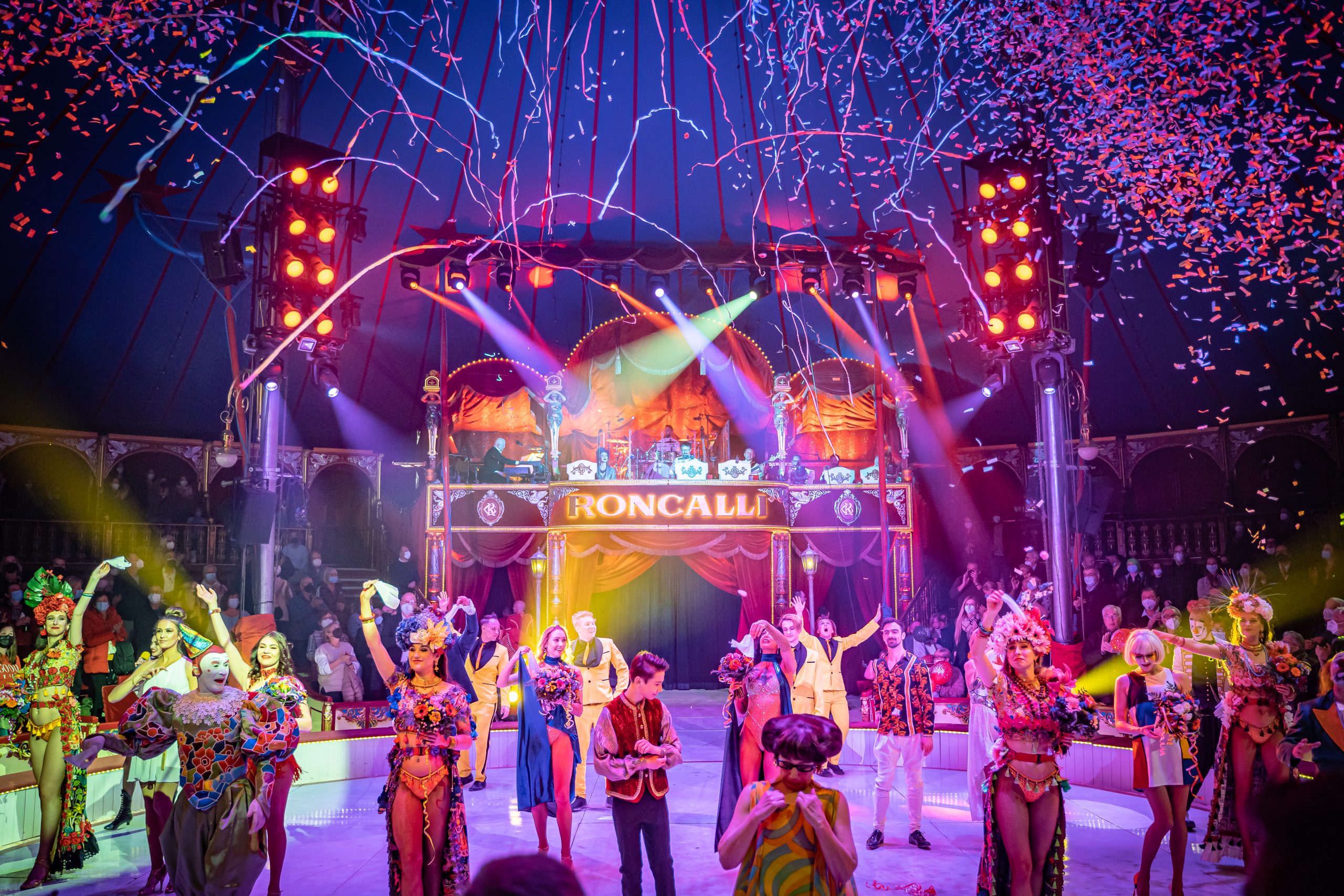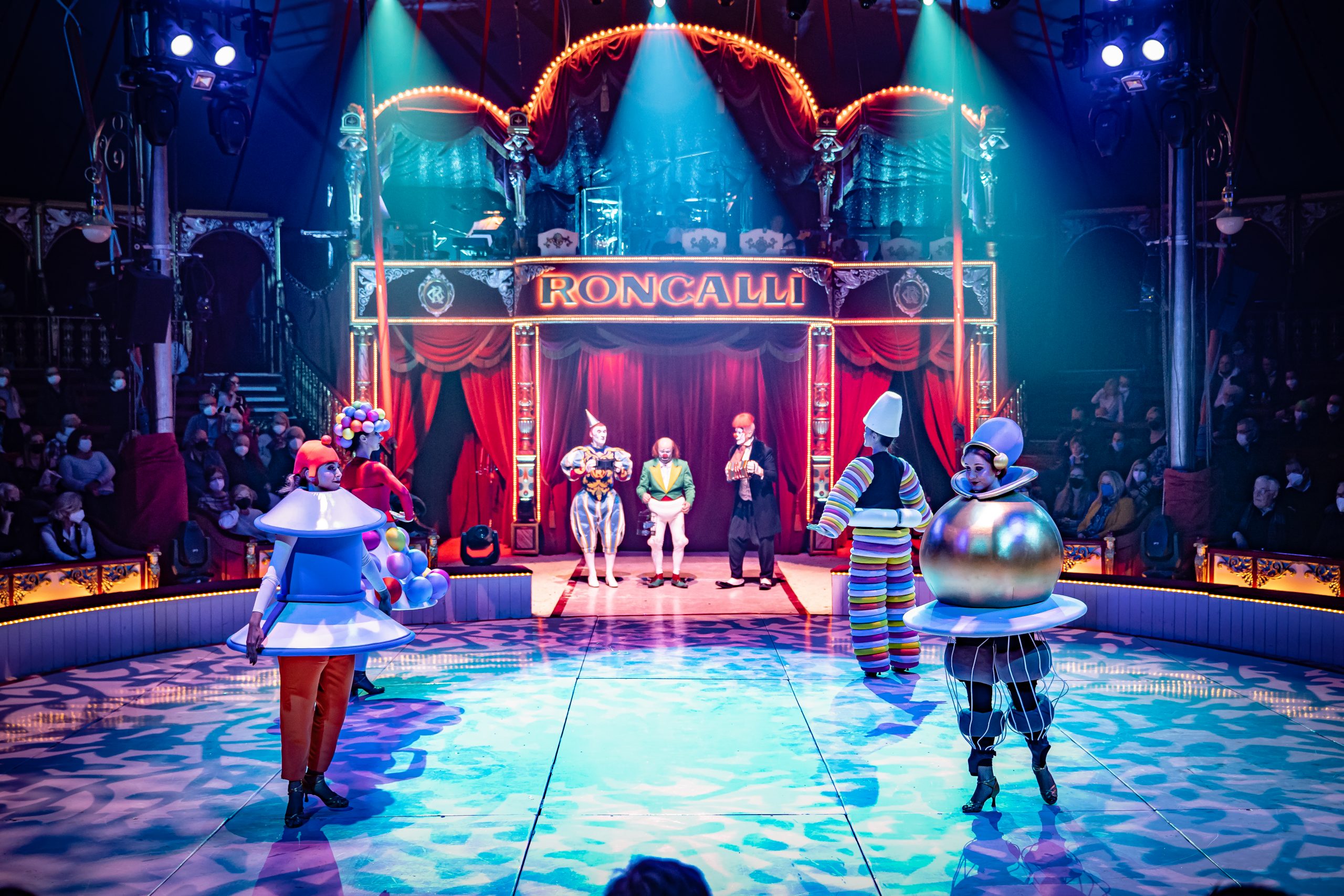 It has been 45 years since Bernhard Paul founded the famous Circus Roncalli together with fellow artist André Heller. Since then, Roncalli has revolutionized circus art and inspired the people of Europe, beginning with his world premiere of "the greatest poetry in the universe" in Bonn.
Show times:
Tuesday till Friday: 03:00pm & 07:30pm
Saturday: 10:30am, 03:00pm & 07:30pm
Sunday: 10:00am, 02:00pm & 06:00pm
Monday: closed
Location & Tickets
When: September 14th to October 09th 2022
Where: Town Hall Square, 1010 Vienna
Information: Roncalli Tournee Wien
As you can see on the map below, the Hotel Zipser really is only a stone's throw away from the Rathausplatz:
Pictures: © Circus Roncalli – Gude