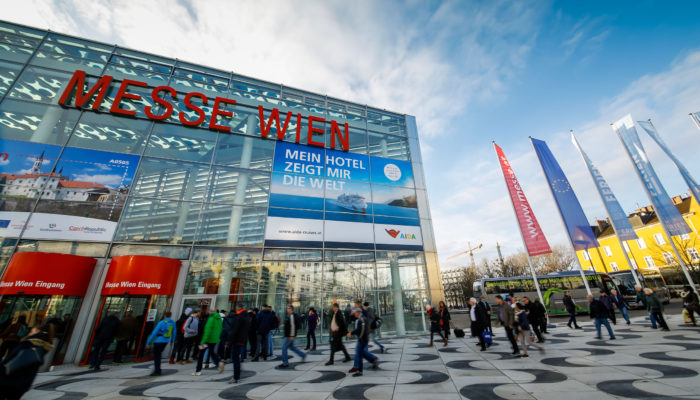 With 850 exhibitors from all over the world, the Holiday fair in Vienna is the leading consumer exhibition fair in Austria. From January 10th to January 13th 2019 the topics of holiday, travel and leisure are treated here.
Austria's largest holiday and travel fair
The Holiday fair Vienna shows in particularly well segmented exhibition areas and with attractive frames and stage programs, the entire product and service range of the tourism industry. Every year, as a colorful event of different cultures and attractions, the offer ranges from adventure travels over city breaks, family holidays or wellness vacations to senior citizens' trips.

Especially at the current low temperatures and the gloomy weather, at the holiday exhibition fair you will be getting in the right mood just to getting away!
But what if you do not know where to travel this year?
On the international level, representatives of various countries offer insights into their national borders with lovingly designed and arranged stands. Both, holiday catalogs and bargain hunters as well as fans of individual offers and prize games come on this fair at their expense. For those who prefer to spend their weekend excursions or vacation in Austria, there is plenty to discover as well.
Also this year, the "Genusswelt" beckons with a show kitchen while the "Bike Village" offers product demonstrations, leisure tips & a test parcourt!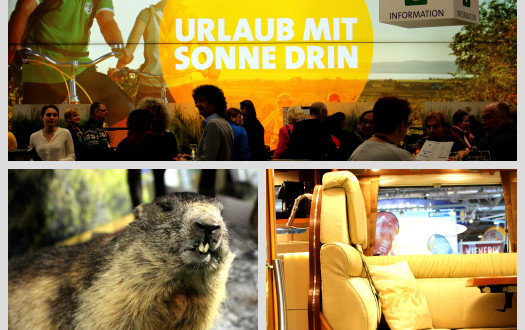 The ticket for the Holiday-fair also entitles access to Vienna Autoshow, Austria's most popular new car show. Together with around 150,000 visitors, both fairs form the largest public event on the Austrian Exhibition scene.

From the Hotel Zipser you will reach the Holiday Fair within 8 Minutes by Underground Line U2!
Where:  M

essepl. 1, 1020 Wien

Wenn:   January 10th to January 13th 2019
Web:     Holiday Fair
Contribution picture:  Ferien Messe © www.christian-husar.com