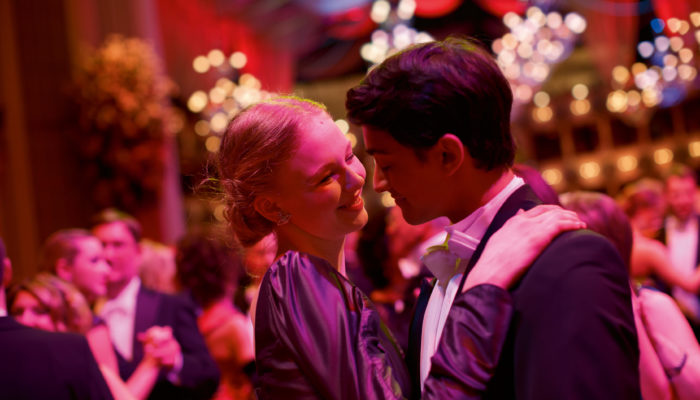 Vienna Ball Season 2023/24
During the Viennese ball season, there is hardly a day when at least one top event in Vienna does not take place, which is why Vienna can be rightly called the capital of the ball. Every single one of the balls represents an annual celebrating event – secure your tickets in time and book your hotel room in our house!
The Viennese ball season is experiencing its annual high with the beginning of Carnival on the 11th of November to the Carnival Day in February of the following year. The first really big balls of the Viennese ball calendar begin with New Year's Eve, as for example the Kaiserball in the Hofburg. But even before and after the actual ball season, there are still some fantastic ball nights in the Austrian capital to enjoy.
Here is an overview of the Viennese ball calendar:
November 2023
December 2023
January 2024
February 2024
Thanks to our central location, the Hofburg and Rathaus venues are within short walking distance from us!
Picture: © WienTourismus / Peter Rigaud