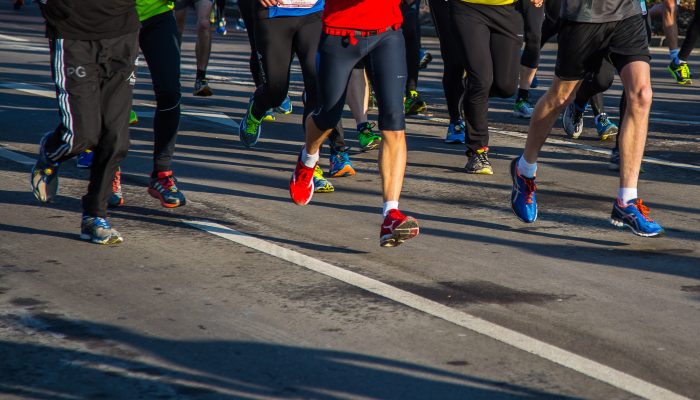 On September 12th 2021 the Vienna City Marathon (VCM) will take place for the 38th time. As Austria's biggest sporting event, the Marathon is not only a fixed point of the domestic running scene but has also become a brand with high popularity and international appeal.
Marathon in Vienna
Up to 28,000 runners, and thus significantly fewer than in the past due to the Covid security concept, will take part in the marathon this year. All runners, including those who have already been vaccinated, need a negative PCR test. From the start at the Vienna International Center, the running route leads past numerous spectators, including the town hall and thus our Hotel Zipser. Until the impressive finish in front of the Vienna Burgtheater, there is pure fascination.
The Vienna City Marathon has been organized annually since 1984 and attracts runners on the streets of Vienna. Take part or join the participants along the route. You should not miss this spectacle!
Cultural pleasures and Running

The 42 km long marathon route was deliberately designed in such a way that the runners from all over the world pass by numerous famous sights of the Austrian capital. So this running event is not only a sporting experience, but also a cultural experience. But be careful: Many runners lose valuable seconds when they want to see the sights in the preliminary course.
The Hotel Zipser offers a convenient location with modern amenities in every guestroom and personal service. You can reserve your room quickly and comfortably at best price rate through this page.
When: September 12th 2021
Where: Vienna Internation Centre (Start)
Information: Vienna City Marathon