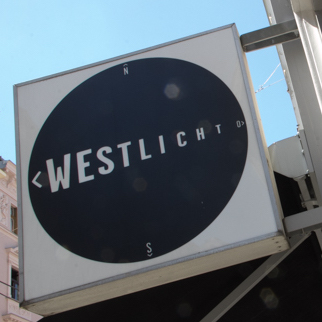 The Westlicht Gallery – Must-See for Photo Aficionados
Anybody who loves photography will certainly not want to pass by the Westlicht Gallery, when in Vienna. This gallery was founded by enthusiasts and camera collectors from a private initiative; it is the place for photography, and the seventh district can no longer be imagined without it; therefore it should definitely be visited. If you love cameras you should also find out whether one of the popular camera & photo auctions is taking place. A Leica 250GG from 1941 with a Leica motor changed hands here in May 2014 for a sum of 576,000 Euros, and for photographs the highest prices in Austria are paid here. An experience you should not miss.
But also when there are no auctions you should not fail to visit the photo museum . Apart from being in the vicinity of several other sights, and situated in the centre of the seventh district, cherished by creative people, the architecture of the gallery is worth seeing.
The team of architects Eichinger or Knechtl has given the photo museum a fine, unobtrusive architecture by converting a loft from the 1950ies – a place to stay and spend some time in.
There are about 800 significant historic or technical exhibits to be seen – cameras and gimmicks that either belong to the gallery itself, or have been loaned by collectors.
Here you will be able to get to know photography better, look at old cameras, and above all, to admire the technical sophistication of analogue cameras. A travel back in time that will make you want to take pictures with an analogue camera again – to let yourself in for the exciting moment of the first photo print.
Apart from that, alternating photo exhibitions are to be seen. Every year the World Press Photo Touring Exhibition holds here, and like an icon, brings back to mind the history of the past year. This is an exhibition which we would like to recommend to anybody who would like to vividly experience past events from politics, culture, society, sport and nature – moments that you would otherwise not see.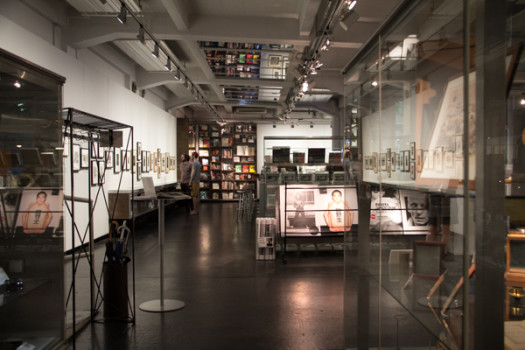 Now, from 1st to 12th June, the preview of the photo auction will be on show, for on 12th June 2015 the next photos will come under the hammer. And on the following day cameras will change hands again. Photography aficionados should not miss this.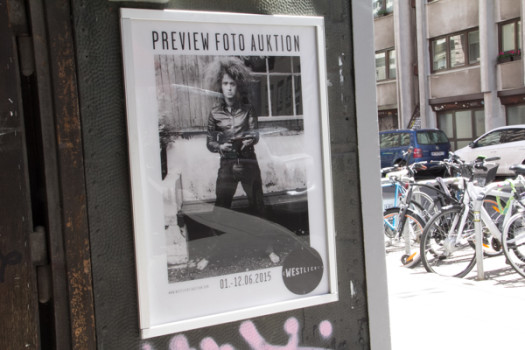 If you would like to have a preview before the auction, you can have a look at the photos every day from 1st June between 2 pm and 6 pm. The cameras can be viewed on 11th and 12th June between 2 pm and 6 pm, and also on 13th June from 9 am to 11 am. If these times don't suit you, you can contact the Westlich Team by telephone, and arrange a date.
We are already very eager to know which cameras and photos will change hands, and we are looking forward to the auction.