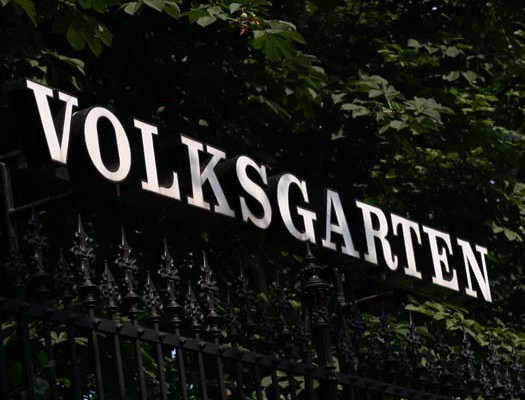 Volksgarten – Day & Night
The Volksgarten, nestling between Burgtheater, Hofburg, the Art History and the Natural History Museum as well as the parliament, and lying at the Vienna Ringstraße, is one of the best known and most frequently visited parks in Vienna.
In the area of the Volksgarten, there were some fortifications earlier to protect the city centre. These were destroyed or cleared away however in the course of history and with this, one of the oldest parks accessible to the public emerged in the beginning of the 19th century. Through demolition of further defense fortifications, the park was expanded step-by-step until it received its current appearance in the beginning of the 20th century.
During the morning walk through the Volksgarten, one can not only admire the lovely rose gardens but also come across the Federal President and other politicians every now and then while they carry out their morning exercises.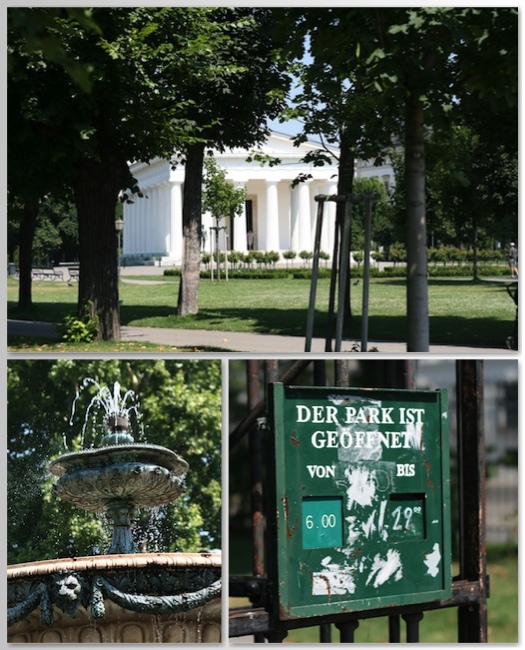 The "jugendliche Athlet" (Monument of Youth), which silently keeps a watch in front of the Theseus temple may not be so talkative but is indeed very artistic. This temple, which was built by Peter Nobile is a replica of the Athena temple of Hephaistos and was home to the Theseus statue of Antonia Canova. In 1890, it was brought to the stairway of Kunsthistorisches Museum (Fine Arts Museum) and can be admired there even today. The renovated Theseus temple is used for temporary exhibitions today.
Besides the Grillparzer monument and the monument for Julius Raab, the former Federal Chancellor, the large monument for Empress Elisabeth is another eye-catcher in Volksgarten.
The meeting point for the younger generation in Volksgarten includes the Pavilion, the so-called Banane and the Volksgarten discotheque where endless parties, clubbing and other events take place during the week as well as on the weekend.
If one does not pass by Volksgarten during a round walk, the journey to the park is recommended with the subway line U3 or the tramlines 1, 2, D or 71. From our hotel, Volksgarten can be reached by walk in 10 minutes.